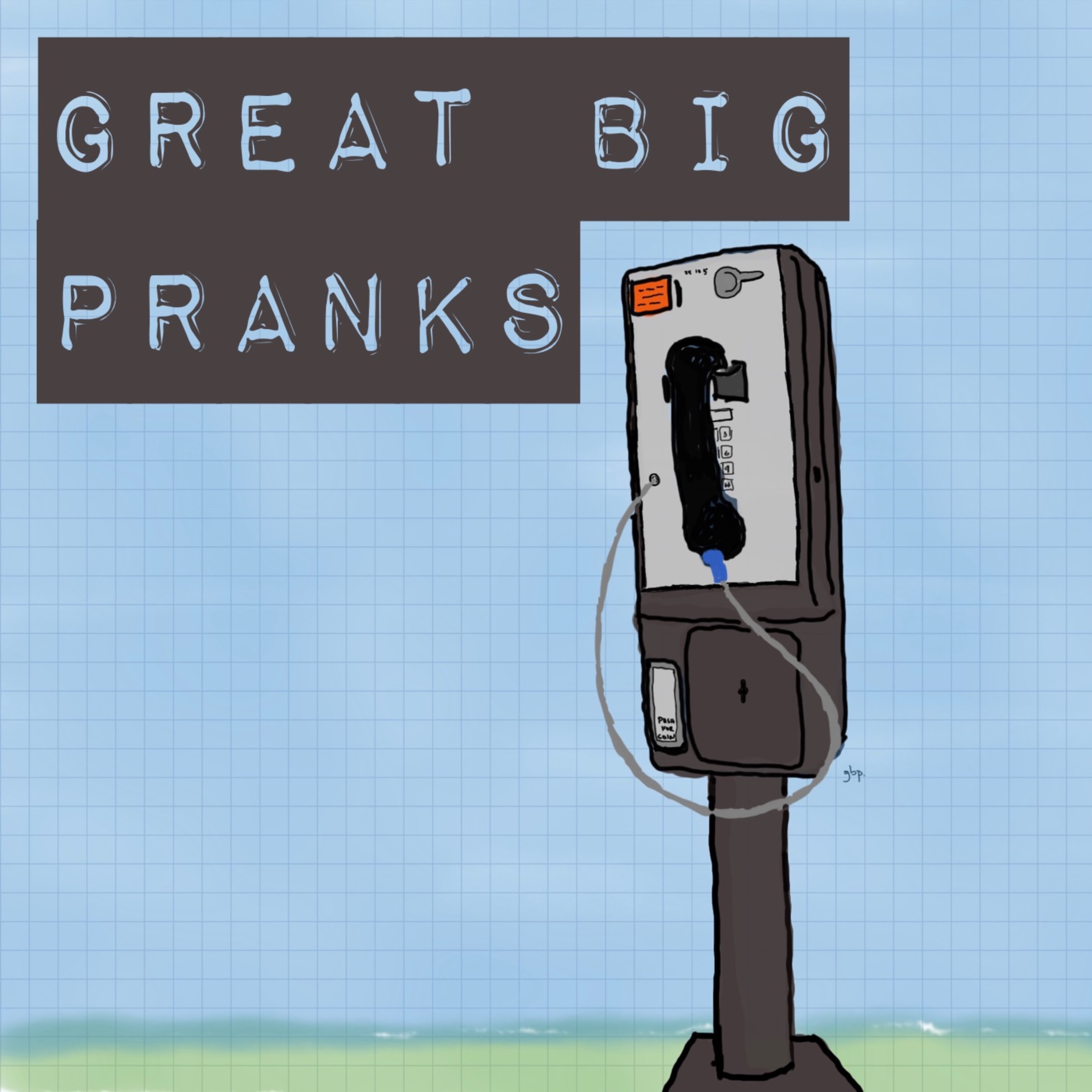 In this bonus episode we have a very long and ridiculous call with John on the man hole chatline. 
Hey Everyone! Here's the first real episode of our Great Big Pranks podcast.
Join us in Discord by clicking this totally not sus link: https://discord.gg/bdWNBPg6yq
Peace and Chicken Grease!
Great Big Pete.